Transfer Assistance Center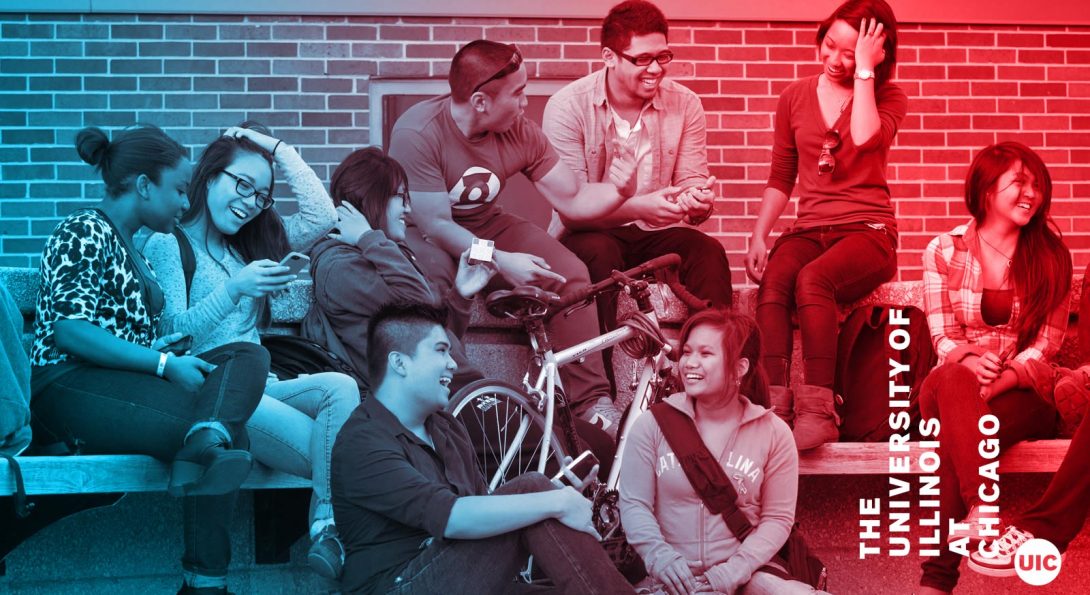 Welcome to the University of Illinois at Chicago Transfer Assistance Center
We welcome you to the University of Illinois at Chicago (UIC) as a newly admitted transfer student and invite you to make an appointment with a member of the Transfer Assistance Center staff. The new UIC Transfer Assistance Center is located in the Student Services Building, 1200 W. Harrison Street, Suite 1200 and is located within the Office of the Registrar.
The mission of the new Transfer Assistance Center at UIC is to provide assistance, counseling and helpful information to newly admitted transfer students to UIC that we hope will be helpful in making a successful transition to UIC. UIC is one of Illinois top destinations for transfer students. Transfer students are an important part of UIC's undergraduate student population. Over 2800 students transfer to UIC each academic year (Fall and Spring). Nearly 40% of UIC's undergraduate student population entered UIC as new transfer students.
The UIC campus offers an abundance of academic support programs, student resources such as the libraries, computer labs, clubs, student organizations, campus recreational activities and more. The Transfer Assistance Center staff can provide you with information regarding your first DARS (Degree Audit Report System) Audit as a new transfer student. The Transfer Assistance Center staff can provide you with helpful information and resources regarding navigating the UIC campus as you prepare for this important transition in your academic career.
Newly admitted transfer students may communicate with us by filling out the Transfer Assistance contact form.